Professional fitness coaching...
One coach, for one client, in one community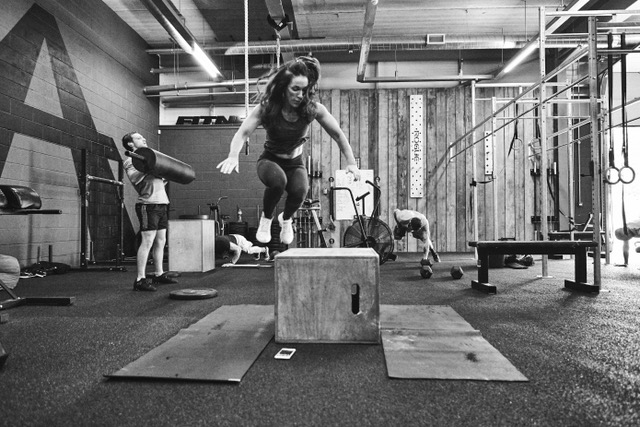 What is OPEX? Fitness coaching evolved.
As a client your professional coach customises every workout specifically for you; taking careful consideration of your goals and skill level, your coach makes your training purposeful. They deliver and track your workout results daily whilst addressing your nutritional and lifestyle needs, ensuring that you achieve outstanding long term results. On the gym floor you'll have fun working out with your friends, whilst enjoying coaching support within a community environment. OPEX Fitness is not personal training; it is not group fitness; it is the best of both worlds and the last fitness program you'll ever need.
"My coach learns about me and then uses that to tailor the program specifically; what every day looks like for me, how much time is available to train/perform necessary mobility exercises, what my nutrition looks like on a daily basis, how much sleep/down time I get, how my body moves, what my strengths and weaknesses are and therefore exactly what I need from my training."